Why Learn to Swim with Afan Valley Swim Academy?

Why learn to swim? The reasons why your child should learn to swim are many and varied. At Afan Valley Swim Academy we believe all children should have the chance to learn to swim.
Swimming Lessons at Afan Valley Swimming Pool
We provide a selection of opportunites to learn to swim at Afan Valley Swimming Pool. Our range of swimming lessons are designed for all ages young or old. Our Swim Academy provide swimming lessons by qualified instructors and come under ASA standards following a structured development pathway. We are committed to providing swimming lessons to everyone because we feel learning to swim is a skill that once learnt, is rarely forgotten and it is open to children of all ages.
Other Reasons To Learn To Swim
Swimming is lots of fun and children especially love getting in the water and enjoying themselves. But it is not just fun, swimming also provides fantastic health benefits which can help to keep your children healthy and happy at the same time.
Another great thing about swimming is that children of any age or ability can take part and it is more accessible for children with additional needs than almost any other sport. But health, fun, and confidence are not the only reasons why your child should learn to swim. Learning to swim also opens up the door to a range of other activities.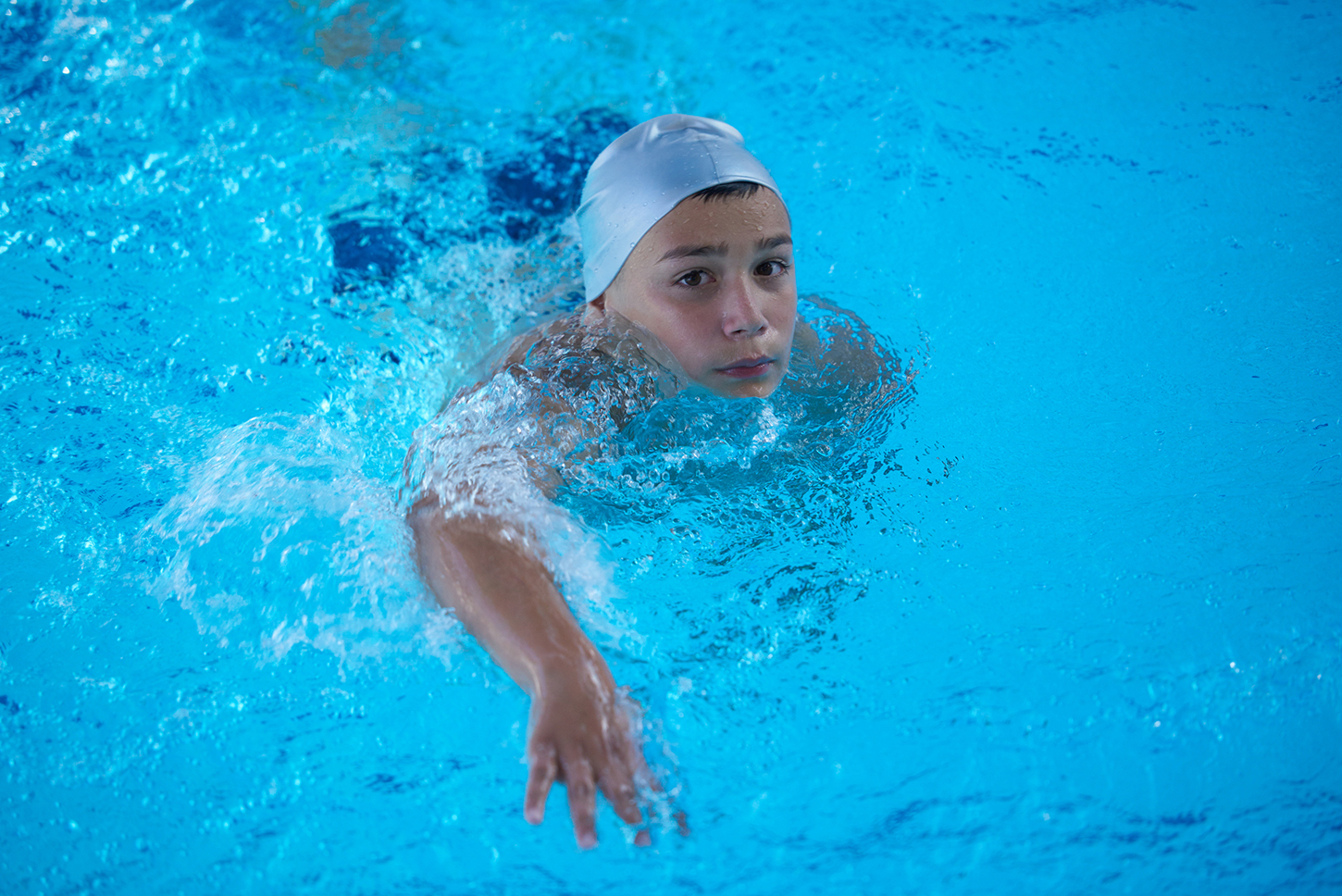 Introduction to the Development Pathway
Afan Valley Swim Academy are committed to the development of children learning to swim. Our structured development pathway provides:
A structured and progressive learning framwork
A modern, quality environment designed to aid learning
Qualified instructors providing the highest standard of teaching
Our Pathway programme is designed to be fun and stimulating ensuring swimming at all levels is enjoyable and more importantly is a skill that is an essential part of life.
The Development Pathway
The Development Pathway is designed in conjunction with the National Framework and provides children with the opportunity to learn to swim with Afan Valley Swim Academy and the option to continue on to either competitive or non-competitive swimming.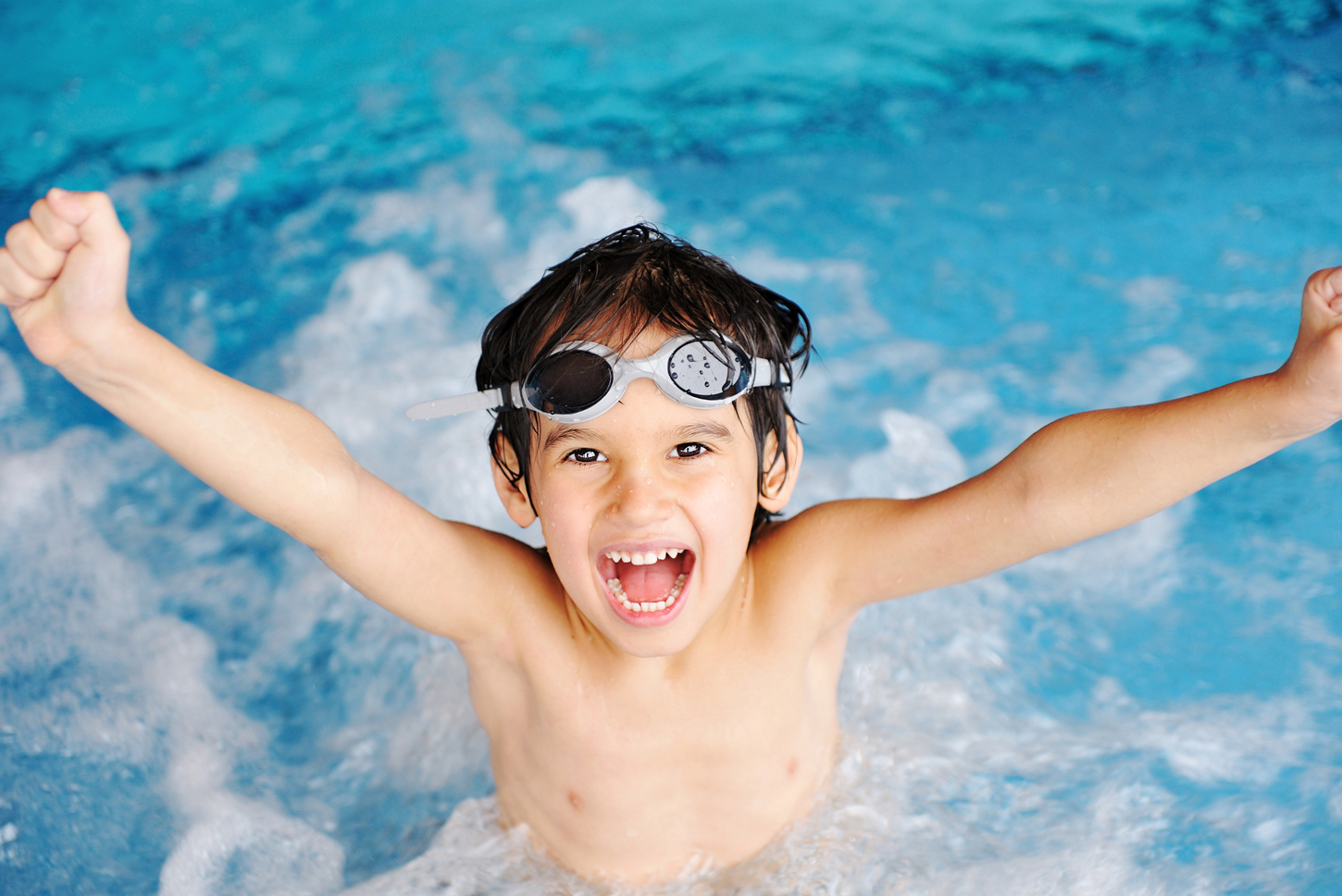 Swimming Lessons only £19 per month*
Lessons to be conducted via the ASA standards.
One to one swimming tuition also available on request
Swimming Lessons
---
Sunday 9am – 1pm
Monday 4pm – 6pm
Wednesday 4pm – 6pm
Thursday 4pm – 6pm
1:1 Swimming Lessons
---
Tuesday 4.00pm - 7.00pm
Swimming Club
---
Monday 6.15pm – 8.15pm
Wednesday 6.15pm – 8.45pm
Friday 4.15pm – 6.15pm
Saturday 7.00am - 9.00am
Our lessons are extremely popular with limited spaces available. Please call today to book your child's place.
To book your child's place please call 01639 851583
*Monthly payment by direct debit